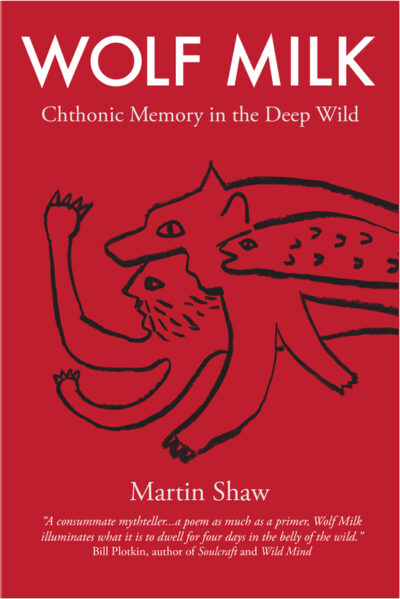 WOLF MILK
Wolf Milk: Chthonic Memory in the Deep Wild is Dr Martin Shaw's reflection on almost two decades leading vigils in the wilderness. Through myth, poetics and hard-won brooding he offers a way for modern people to enter an ancient ceremony. This startling book suggests a wingspan of both mystical experience and civic duty underpins the encounter.
If you fancy being in the know …
Sign up to receive news from Cista Mystica, Westcountry School of Myth and Martin Shaw.