Cista Mystica Press is established to publish the work and ideas of Dr. Martin Shaw, and a select group of authors. Its concerns range from mythopoetics, romanticism, philosophy, magic, folklore to initiatory encounters with wilderness. The press believes that eros can be the bedfellow of rigour, and that all these areas have something essential to contribute to the state of our times.
Why Cista Mystica?
I think any artist yearns for agency. To be able to make a few swift moves without everything grinding to a committee vote. Stuffed birds don't fly. I am lucky enough to have a readership that seem invested in what I'm doing, and this is an honouring of that investment. These books may or may not have great commercial clout, but they will-not-suck, I promise you that.
Growing up in the seventies and eighties, there was a DIY attitude to art that I respected. You didn't wait around. Punk Rock had something to do with that, poverty had something to do with that. Myth tells us the genius dwells on the margins, and so often when it gets discovered by the masses it loses its wolf-teeth, it loses its charm, it loses its nutrition, it loses its romance. So Cista Mystica is a magical warding off of that hokum road. That sedentary inevitability. As I've said before:
No more tame language about wild things.
We think it is time for chutzpah, wit and a little beauty.
Eros and Rigour could shack up in your mind and refuse to leave.
Some of our influences are: Geronimo, Virginia Woolf, Torquay sea front, Kate Bush, The Song of Songs and Howlin' Wolf.
There is a core team of myself, Lucy Cooper and Michael Martin. We also have an artisan division of Tim Russell and David Stevenson who make special editions, lino cuts and all sorts of bespoke offerings. I also paint and draw, so the press will be a home for that too. Also audio will be a big thing. We may take on a few other authors over time.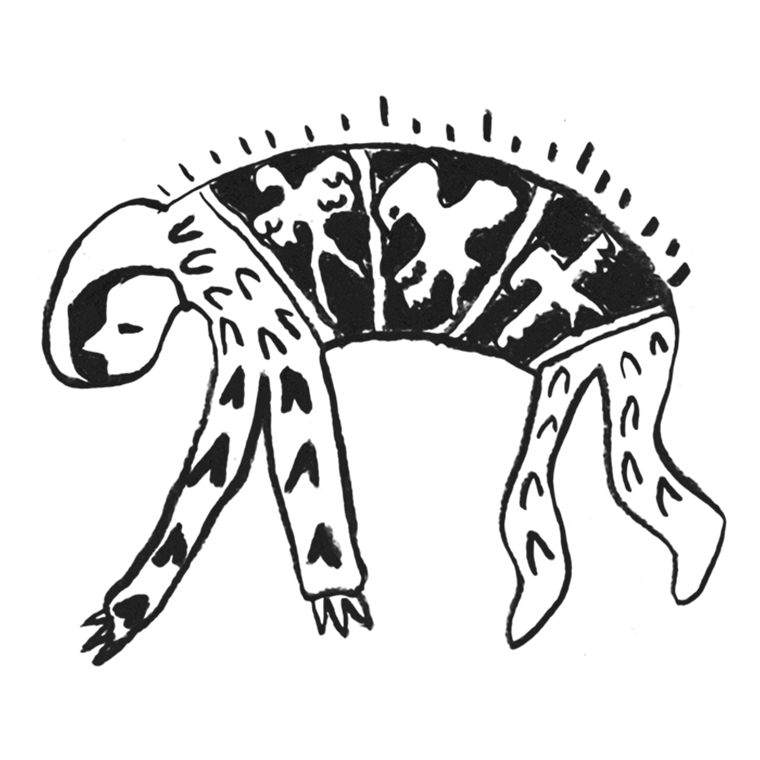 Underneath your cloak
There is a hare
Who is telling you things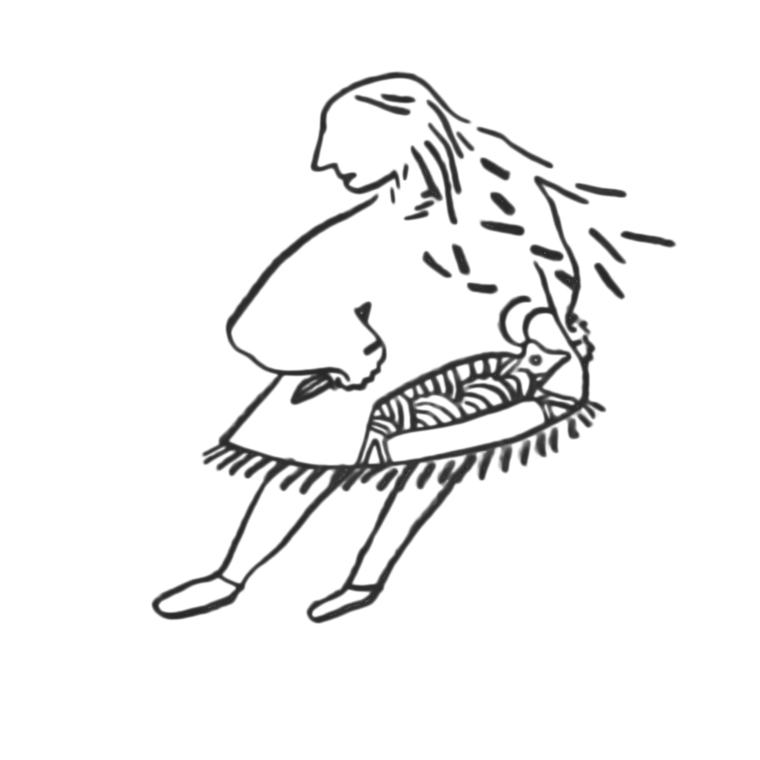 Restore the girl
That glanced over the farmer's gate
And saw a man too small for reality
Squatting halfway up a mountainside
Why Books?
Because of the wondrous interiority of them. The turn to the deep. When life is porcupine quills in the kidneys, books dramatically or quietly intervene. Suddenly we are on horseback in the Altai mountains not Staines job centre on a Monday morning. They smell good, they feel good in the hand, and most of all we can underline stuff, or give them away as beautifully personal gifts. I can't understand any western home unless it has books in it. All that compressed imagination, all that liberty, all that snorting rumpus between the covers. They are indecent really. Erotic. I involuntarily wave—shyly—every time I pass a library.
Books save us.
I read Alan Garner and Susan Cooper when I was ten and my whole mind was filled with light. I could literally climb into their worlds and be restored. Yehuda Amichai and Nazim Hikmet continue that restoration. We all have such lists.
So we are hoping to make some books. We are pagan romantics and are curious to see if there's any more of us out there labouring under the ecstatic travails of this condition.
There are plenty of other folk to speak sensibly. But these are not sensible times.
We invite all magical people to come enjoy our stuff.
"It is your task to walk back from the woods with an animal, not a pelt, not a corpse, but something alive. Curate that energy, feed it, don't domesticate it, make culture from it. It should be walking alongside you, not slung over your shoulder. You build your structures from its growls."
—Martin Shaw
If you fancy being in the know …
Sign up to receive news from Cista Mystica, Westcountry School of Myth and Martin Shaw.